Learn new skills and do more in life
It is not about impressing others but of becoming a better version of yourself than you were yesterday.
Read More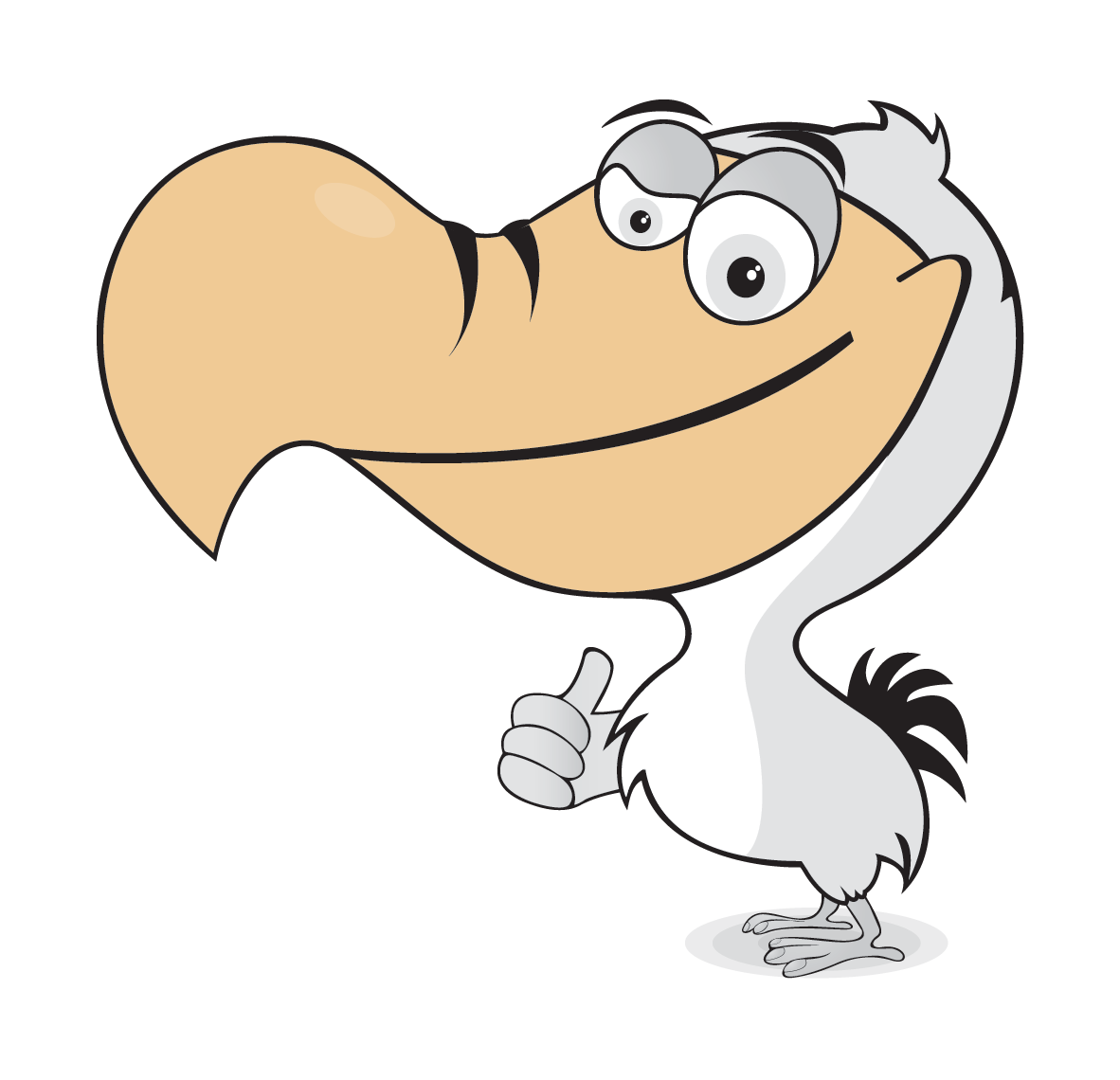 Courses & Workshops
Some of our courses are targeted at specific countries and others suitable for a worldwide audience. Check the country flags to make sure the courses you're interested in are relevant to you. Workshops are carried out on set dates and locations.