Learn Mauritian Creole for Beginners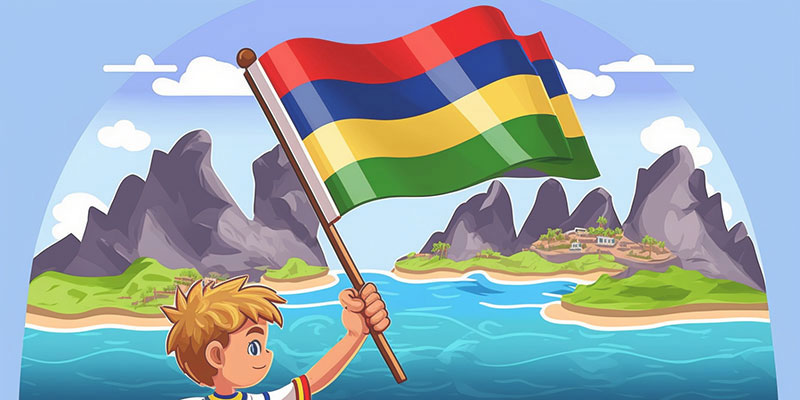 Description
This course is designed to help beginners learn Mauritian Creole (Kreol Morisien).
Sample English to Creole Translation (Play the audio file below)
Try our fun mauritian creole quiz before you buy. This will give you an idea on what to expect from this course.
We'll show you how Creole came into existence in Mauritius to give you a greater appreciation of the language. Then we'll teach you the basics and the most common words used so that you can impress your friends. Honestly, it's not that difficult. From there you'll learn how to use Creole in day to day life.
There are quizzes throughout the course to help you remember what you've learned and we provide pronunciation of the words and phrases as well. You could have the correct spelling but if you can't say it in the right accent, no one will understand you. Don't worry, we've got your back!
Lessons
History of Kreol Morisien

The Basics of Mauritian Creole
Get notified as soon as a space becomes available on this course!
100%
RECOMMEND THIS COURSE
Learn how to pronounce words
Fun quizzes to test your knowledge
Track your progress
Ask your own questions
Student Discussions