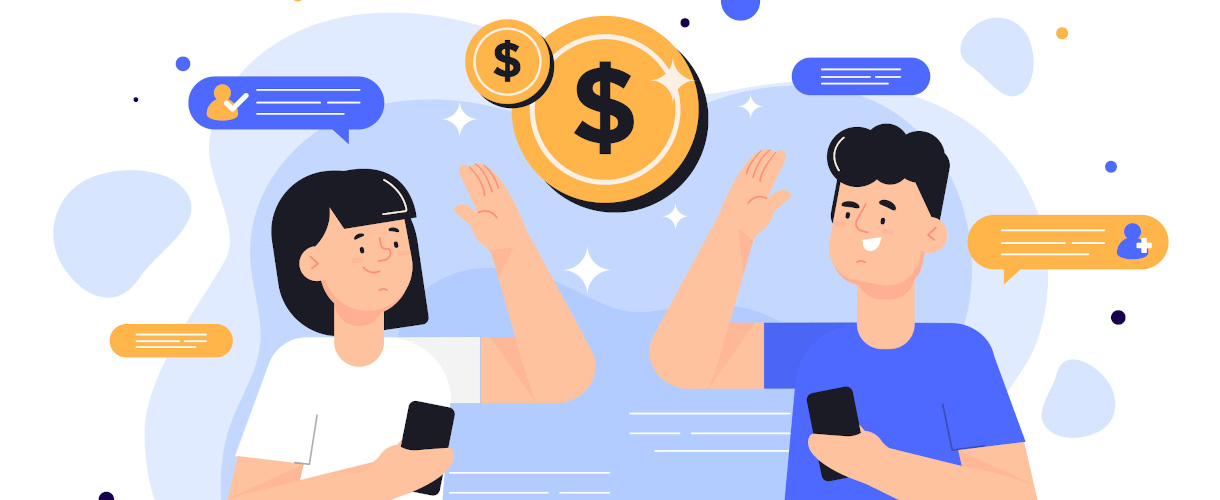 Description
Few years ago, I went to a Western Union branch in Port-Louis close to Caudan. I was cashing a payment for around £2000 (nearly Rs100,000) and the cashier asked me why Google was sending me money. It was difficult to explain to her what I do but I tried anyway and she said you have to teach me this thing...
Many people approach me all the time and ask how I make money online and I find myself saying the same thing over and over again. I have therefore decided to put my knowledge and experience in a format people can better understand and this course will be geared towards Mauritians.
Honestly you can find all the information if you search online, browse forums and put into practice what you learn but how much time have you got?
A lot of the information out there is for bigger countries such as USA/Europe/Australia and therefore don't apply to Mauritius. You'd waste a lot of your time reading up and finding what's useful though. I have already done the legwork for you.
You'll often hear people tell you to make a blog and the money will come. It's not as easy as that otherwise everyone would be millionaires.
If you want to complete a few surveys and receive pennies, then by all means go for it. However the big bucks is in establishing your own business. Will it be easy? No! But if you put in the work that's required, you'll enjoy the benefits that only a few of the population have access to.
In this course, I will cover the following topics:
What is Google Adwords/Adsense and how to get the most of the ads that are shown
How to create a blog and write enticing content
Getting into affiliate marketing
Youtube monetisation
Search engine optimisation (SEO)
Building your email lists
Social marketing
You'd have access to a private forum where you can get help with your queries and discuss new opportunities as they arise.
Sounds good? I'll see you on the other side then.
Student Discussions
We may have discussions around this course but the instructor may have chosen not to show any yet.
Reviews
This is a new course and reviews have not been collected yet. If you have been on this course, we would really appreciate your feedback.