Empower Your Mind To Deal Effectively With Stress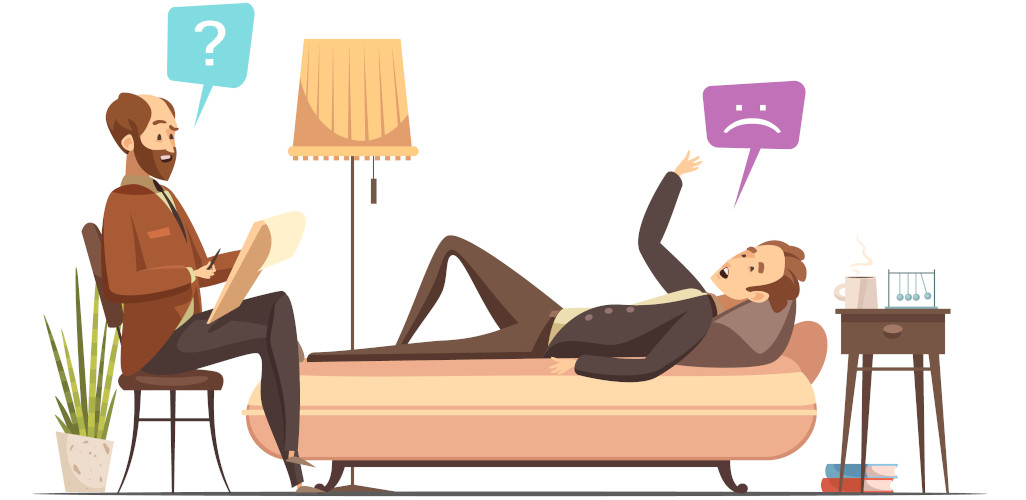 Description
Let's face it, we can't escape stress. We encounter this uninvited guest more than we're willing to admit.
We can pray and hope for things to turn out the way we want them to be but more often than not, the reality is otherwise. If we keep this mentality, we'll spend most of time frustrated and unhappy. The better option is to train your mind to deal with any situation life throws at you, whether good or bad.
This course is about training your mind to deal with the constantly changing circumstances in your life. Through short daily practice, you will soon develop an incredible ability to overcome stress while keeping your sanity.
Designed for:
Analyse your circumstances
Determine your stress threshold
Plan your rebound
Adapt & re-iterate
Student Discussions
We may have discussions around this course but the instructor may have chosen not to show any yet.
Reviews
This is a new course and reviews have not been collected yet. If you have been on this course, we would really appreciate your feedback.